This is my collection of charts and thoughts about markets, trading, investing (forex, stock exchange etc.).
I'm dropping here both current, fresh data as well as view on historical things.
It's mostly charts, with not much comments.


New stuff - 2019.07
For The First Time In 6 Years, No Central Bank Is Hiking: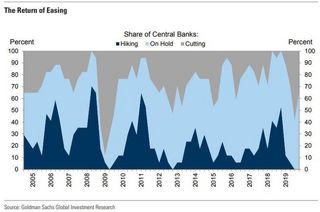 S&P Buybacks: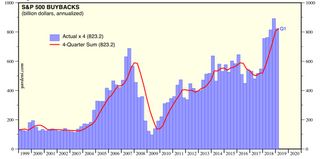 S&P technicals
S&P 2018-2019 technicals: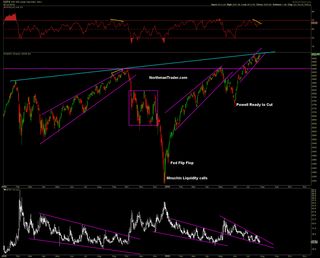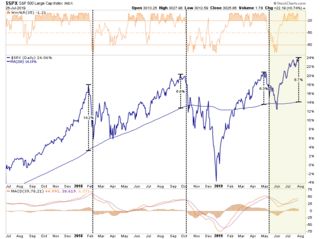 S&P 500 Trend Line Support 2007-2019: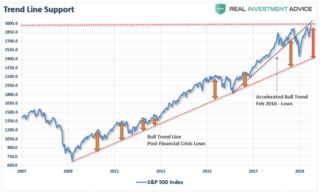 S&P 500 Corporate Profits vs S&P Price, with some context - historical comparisons for 2007 and 2000: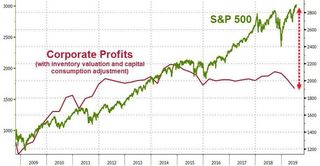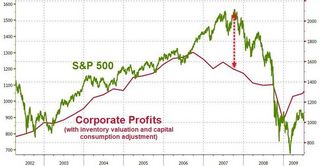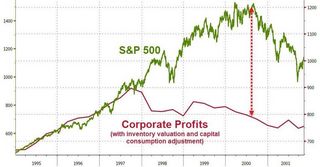 US yield curve spread: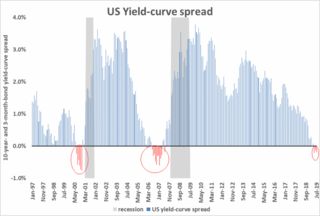 US market
80% IPO-s are now on negative earnings. The historical context on the chart "Percent of IPO-s on negative earnings":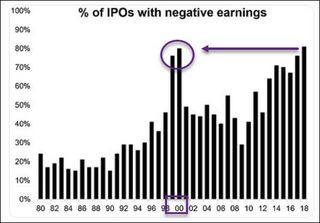 Companies with the highest long term debt in US. Debt-to-equity ratio and size of the debt shown: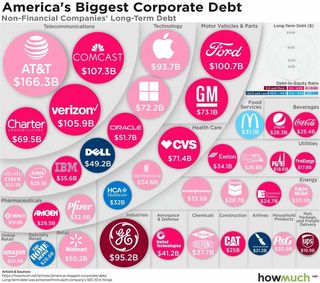 Fed assets vs Federal Funds Rate: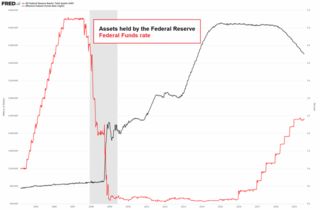 Global markets
Size of the global retirement savings gap, by 8 biggest countries: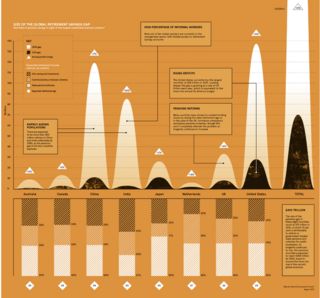 Markets technicals - variety of charts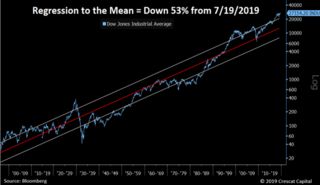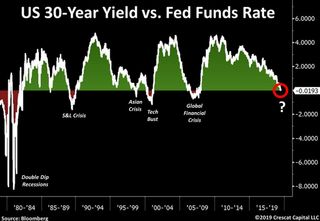 Global trends, economy, markets, world stocks, people, culture, religion
Stock market peaks by country: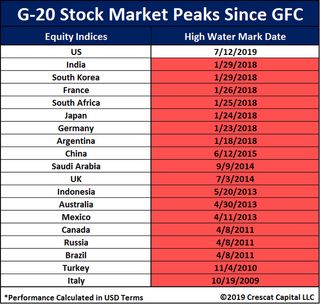 Global debt by type: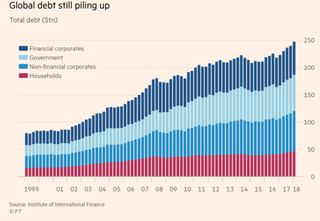 Emerging markets growth: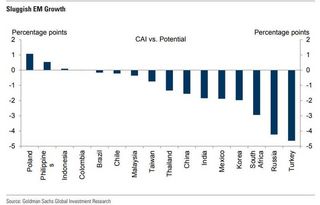 2017 Net contributors to EU budget. Germany +12 B euros, while Poland -8 B euros: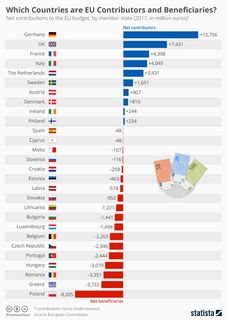 People, culture, religion, health - trends, maps etc.
Predicted change in population in one generation's time: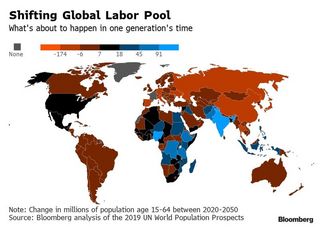 STD (sexually transmitted disease) cases in US chart: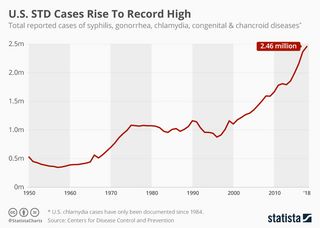 World religions detailed map by country: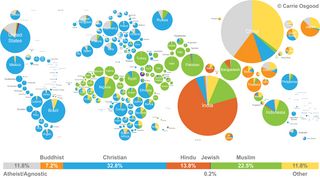 Historical S&P data
Historical S&P return inflation adjusted - Updated 20190516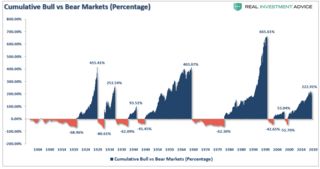 Updated 20190407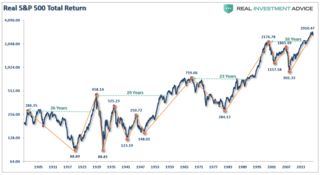 Note: The green lines denote the number of years required to get back to even following a bear market.
It is worth noting the entirety of the markets return over the last 118-years occurred in only 4-periods: 1925-1929, 1959-1968, 1990-2000, and 2016-present)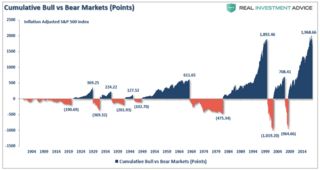 General theory
Paradigm shifts - by Ray Dalio
Kondratieff Waves
Kondratieff Waves, Kondratieff Cycles, Kondratieff Disk